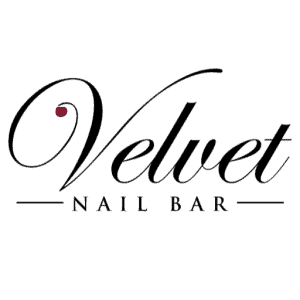 Welcome to Velvet Nail Bar Oviedo
Located in a beautiful place in Oviedo, Florida, zip code 32765, Velvet Nail Bar Oviedo offers you the ultimate in pampering and boosting your natural beauty with our whole-hearted, creative & professional staff.
Whether you need a full day of relaxation, a completely new design, or a quick manicure, you'll find it here. All the technicians at Velvet Nail Bar Oviedo are willing to hear your needs and deliver the best services that you deserve! No matter which services you choose you will satisfy with everything at our salon.
Sanitation is always at top of our priorities. We strictly implement the sanitation guidelines for beauty spa to ensure clients' safety. All pedicure procedures are performed with liner protection. Along with the standard hygiene procedures, all the products we use in the salon are from the most famous manufacturers. That would bring the highest quality services to clients.
Enjoy our wide range of services in a cozy and luxurious environment. We look forward to serving you!
*Besides, we own a highly outstanding advantage that other nail salons do not have.
Velvet Nail Bar Oviedo is honored to be the FIRST nail salon in Oviedo to have an official Alcohol License.
We are proud to be a cozy place where customers can come to relax, meet friends, and enjoy alcoholic drinks without the need to go out to the bar.
With the biggest bar in the region, sophisticated luxury, extensive service, and warm hospitality, we guarantee to further enhance our beloved customers' beauty and relaxation experience to a new level.
Velvet Nail Bar Oviedo – always in the pursuit of being better